The Testing Center at Athens State University strives to promote the mission of the University by providing consistent, confidential, and quality educational testing services.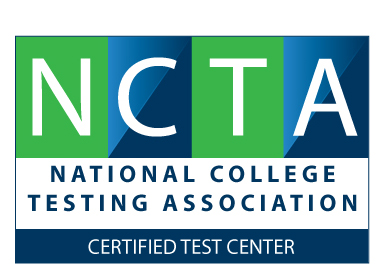 The Testing Center is a Nationally Certified Testing Center through the National College Testing Association (NCTA) and adheres to the NCTA's Professional Standards and Guidelines for Post-Secondary Test Centers.
Exams are given by appointment only, and individuals are not required to be Athens State University students.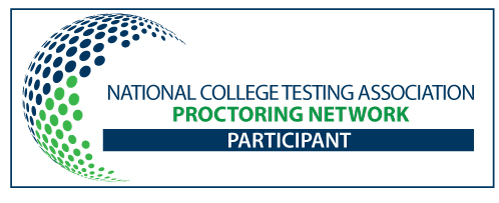 The Testing Center administers the following exams:
---
CONTACTS
Trish DiLullo
University Testing Center Coordinator
Sandlyn Fultz
Testing Center Assistant
Location
University Testing Center
Chasteen Hall, Room 100
161 North Clinton Street
Athens, AL 35611
(256) 233-6540
testcenter@wojuan.net